It's Time to Start Socializing!
The average puppy needs 3-4 field trips EVERY WEEK to NEW places to become adequately socialized. This means that the friendliness and confidence they show as a puppy will last and solidify as they become adults. Wariness and avoidance are natural survival instincts that will kick in as the dog ages, causing shyness, fear, and aggression. Socialization helps reduce this natural tendency!
Your puppies need to meet an average of 25 new people every week, and an average of 8 new animals every week. Let people know that you are there to socialize, bring your treats, and reward and praise every polite interaction your dog has. Don't take for granted a puppy's natural curiosity at this stage. It starts to fade by the time they are 14 weeks old!
REMEMBER THERE ARE THREE PUPPY PRIZE PACKS TO WIN BY SOCIALIZING YOUR PUPPY:
Puppy with the most completed socialization lists: Dr Sophia Yin and Scavenger Hunt
Puppy who turns in the most numerous photos socializing with people
Puppy who turns in a photo of the most unique or interesting socializing situation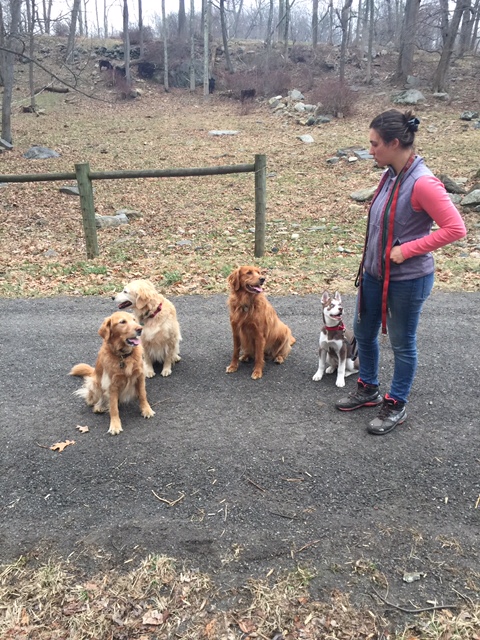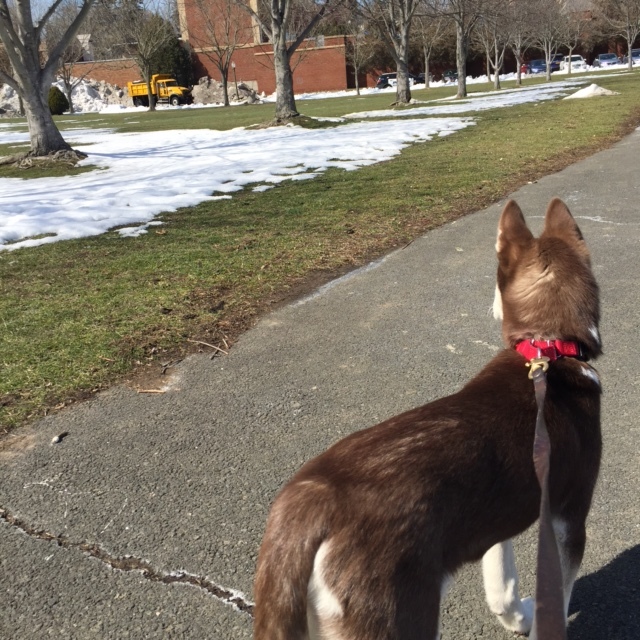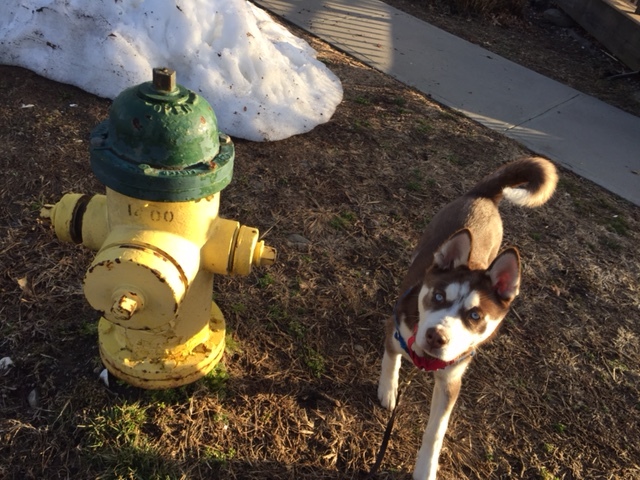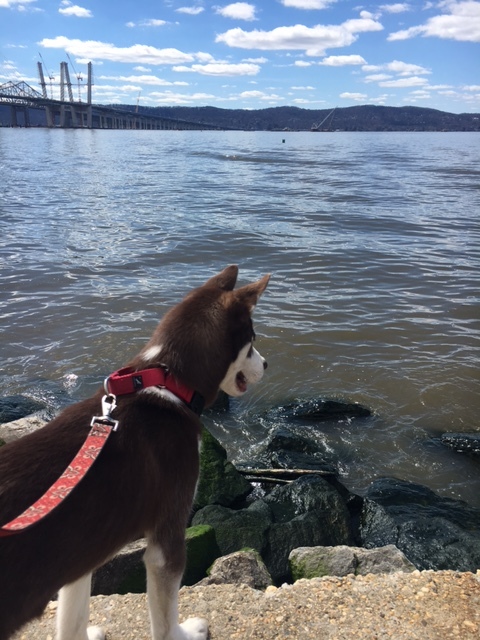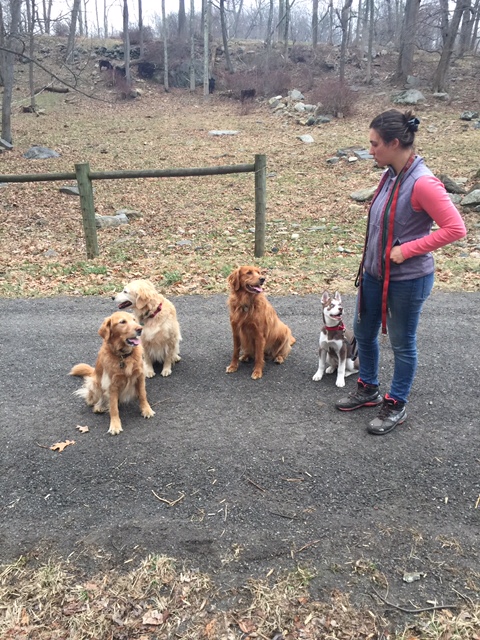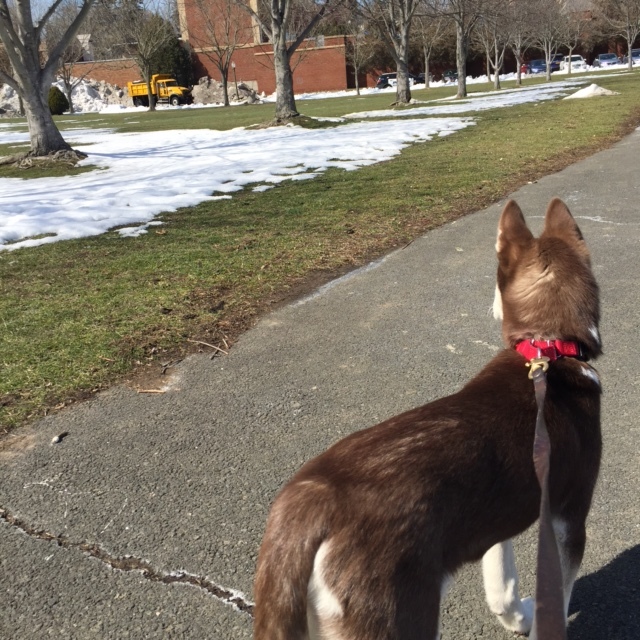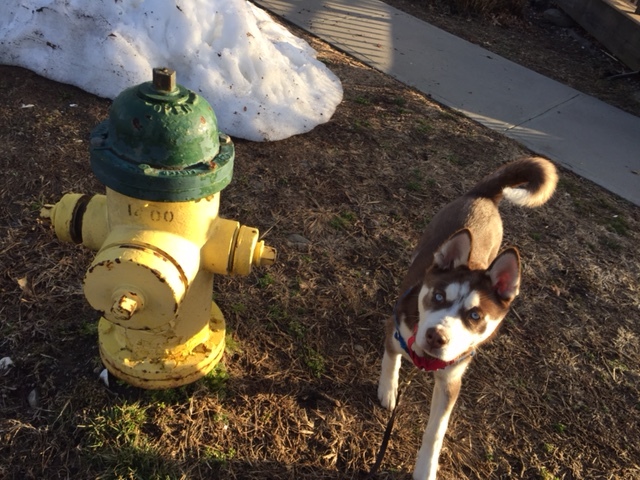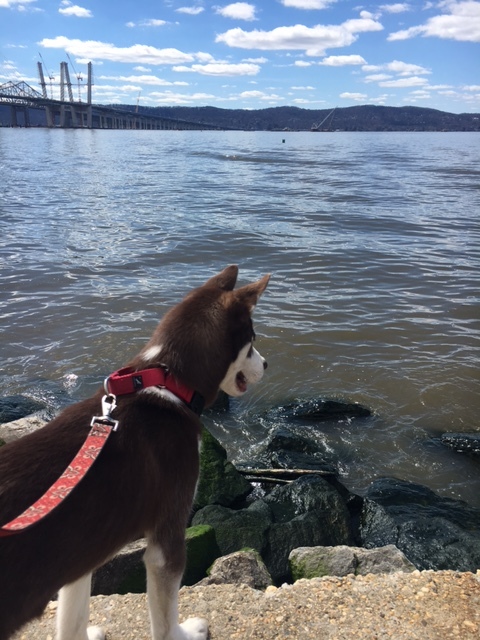 CHECK OUT THE SOCIALIZING YOUR FELLOW STUDENTS ARE DOING:
Miska had some dog playdates, went to the car wash and marina, rode in an elevator, and explored lots of scary objects!
Oliver went to the Rye Beach, Seaside Johnny's, a barber shop, met a cat, lots of kids at the park, helped with the taxes, and had a hiking dog playdate!
Ruby went to the Starbucks drive-thru, hiked in the woods, met new people at the pet store, and explored a scary shopping cart!
Tucker met some new dog friends!