Remedial Socialization Walking Class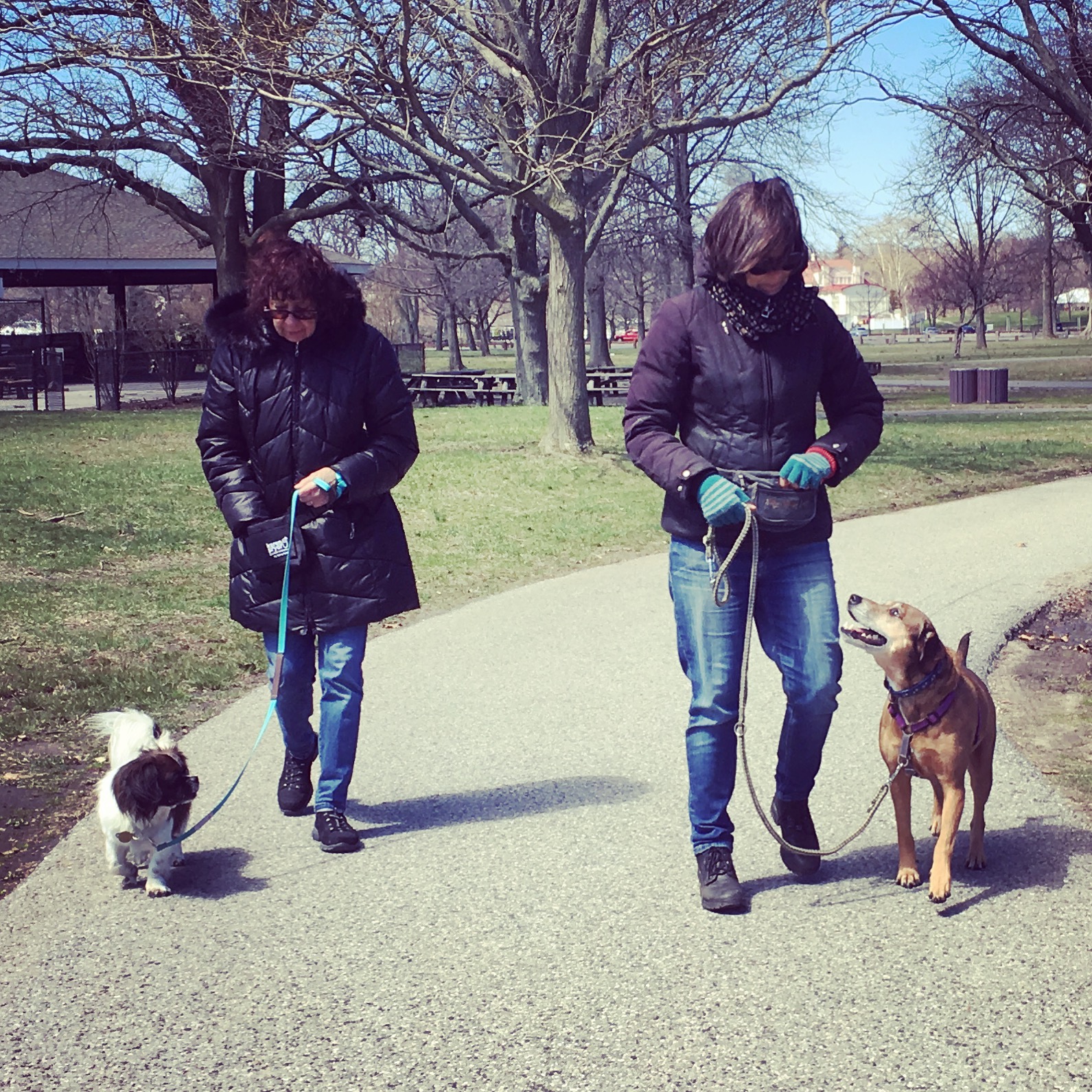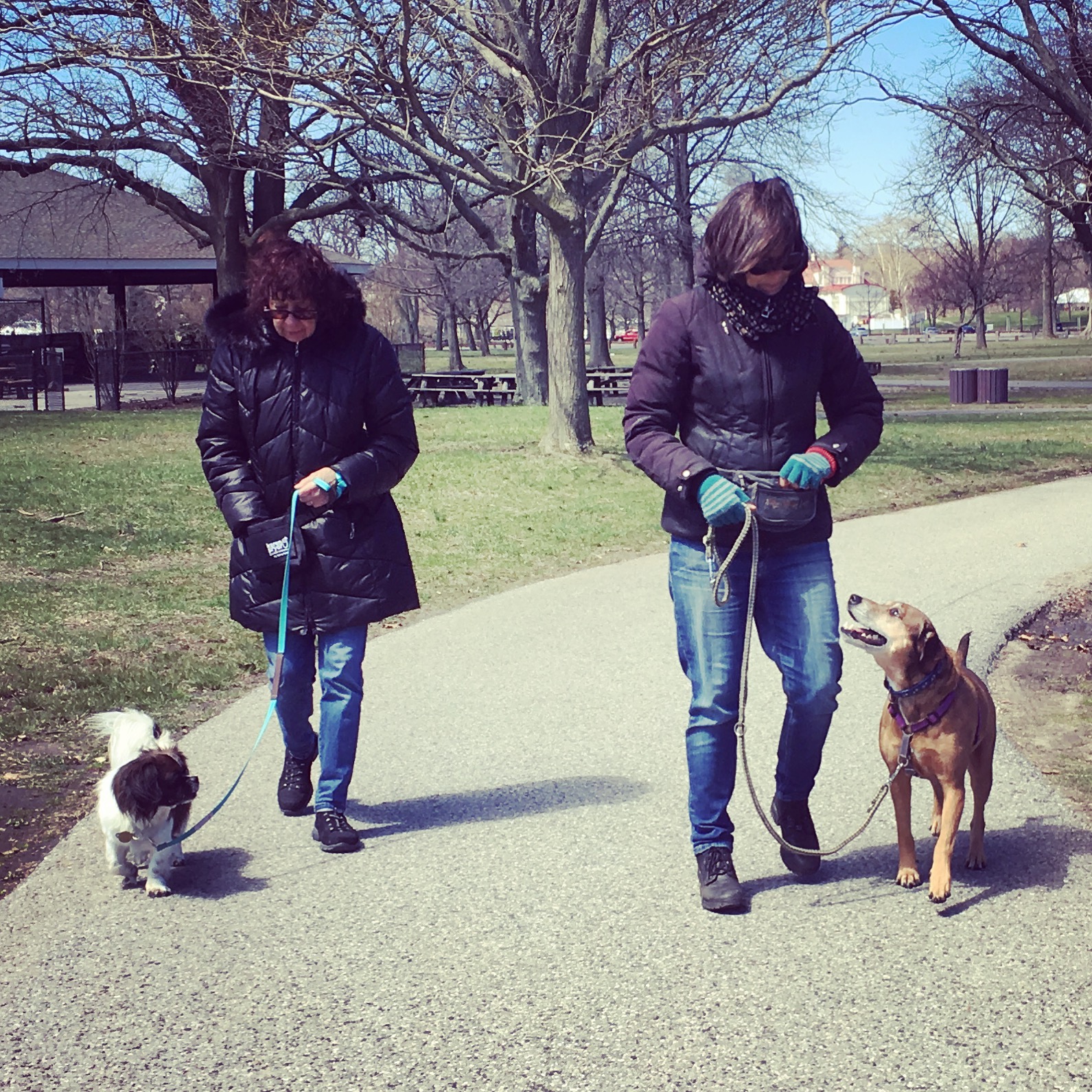 sold out
Remedial Socialization Walking Class
Day/Time TBA Spring 2019
Specifically for remedial positive socialization, and desensitization in a controlled setting for shy, fearful, or reactive dogs.
The class will run for six weeks and is offered as a package of 6 training walks for $175.
Your dog will get exposed to a variety of dogs and people each week, with coaching for each interaction, so that you will feel more prepared to help your dog through real-life situations at home. The location provides lots of space and a relaxing setting to help the dogs feel more comfortable.
Learning how to safely spending more time around other dogs and people allows everyone to relax and desensitize. We will always keep the dogs under threshold, where they have enough space to observe but not react. Then we will walk them together (almost like parallel play for children!), work on pass-bys, relaxing as a group, meet-and-greets, and practice emergency situations.
Topics Covered:
How to manage your dog's excitement threshold
Interactive attention
Voluntary disengagement
Desensitization to proximity of other dogs
Desensitization to proximity of unfamiliar people
Controlled greeting protocols
Identifying stress and what to do about it
Leash handling techniques
Policies:
New students must have attended at least 2 private lessons with Jenn or be pre-approval to join this class. Not sure? Email Jenn
Students must be familiar with their dog's threshold, and be committed to keeping their dog below threshold for the duration of the class.