July was a hot one this year, and so far August seems a little more tame, with lots of sunshine and mild temps. I am lucky to have a lovely new batch of puppies in my AKC STAR Puppy class this summer.
For great tips on socializing your puppy, click here
For past socializing contests, and ideas of places to take your puppy, click here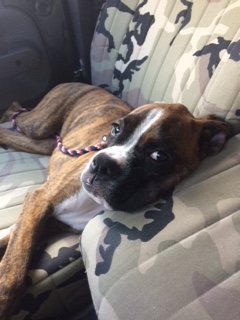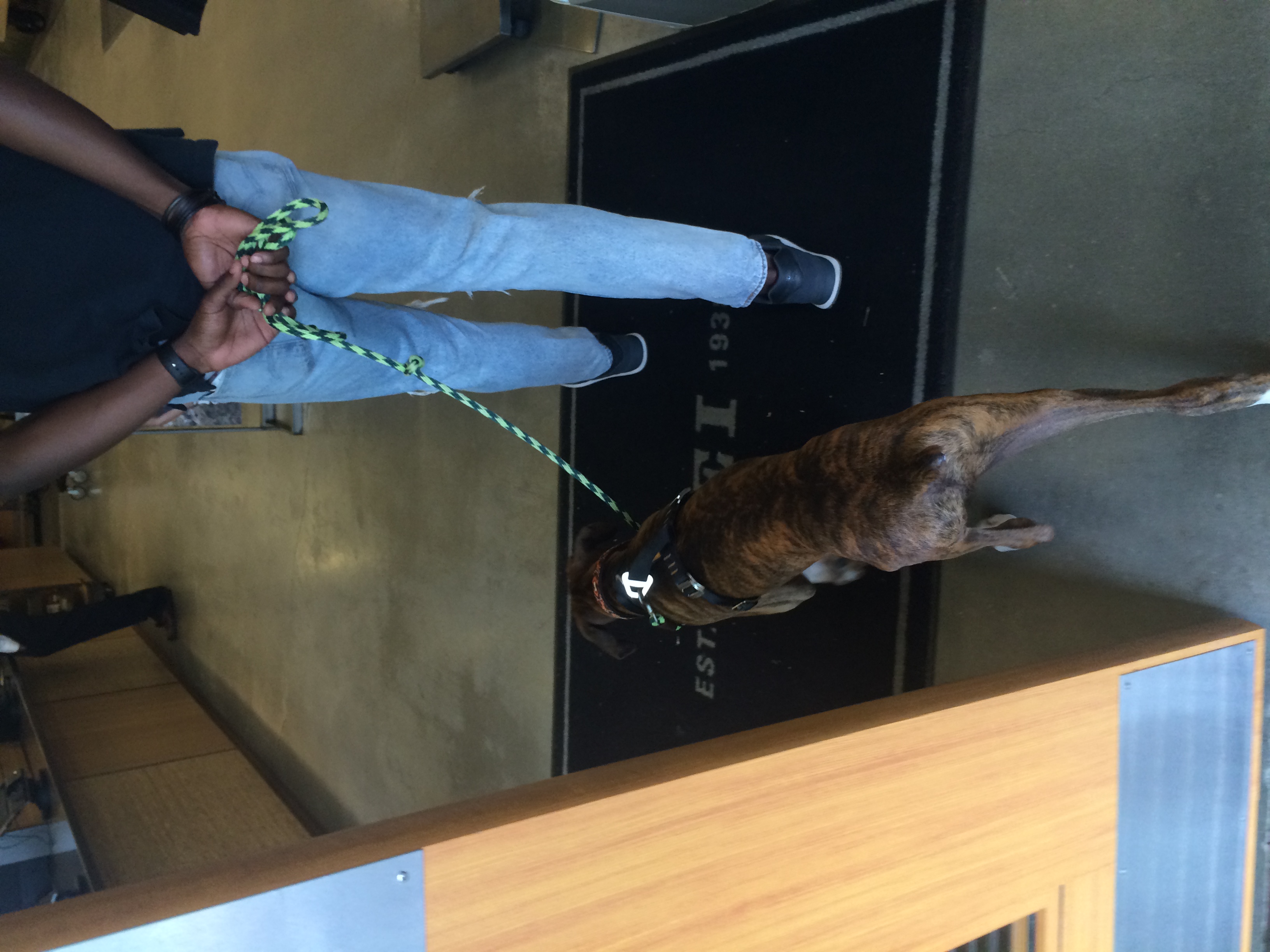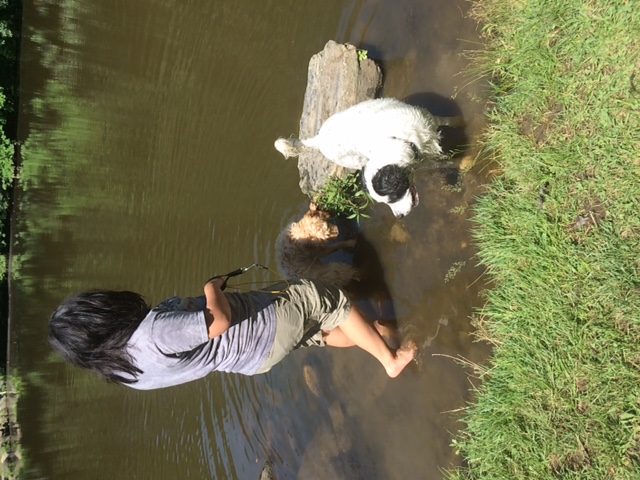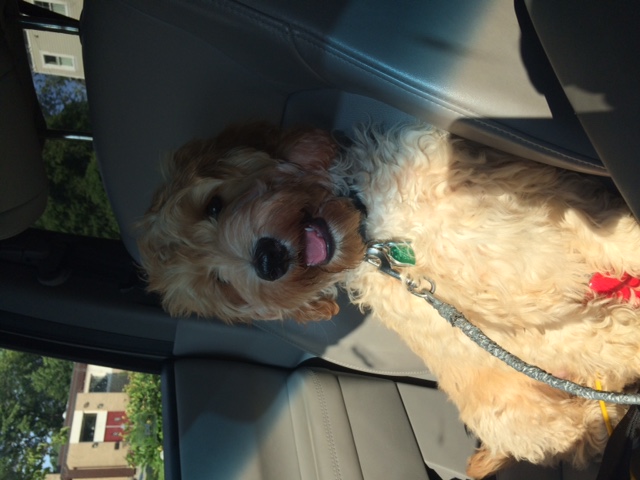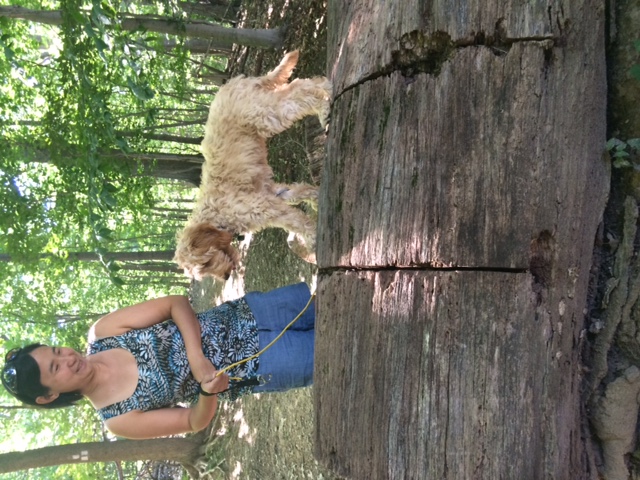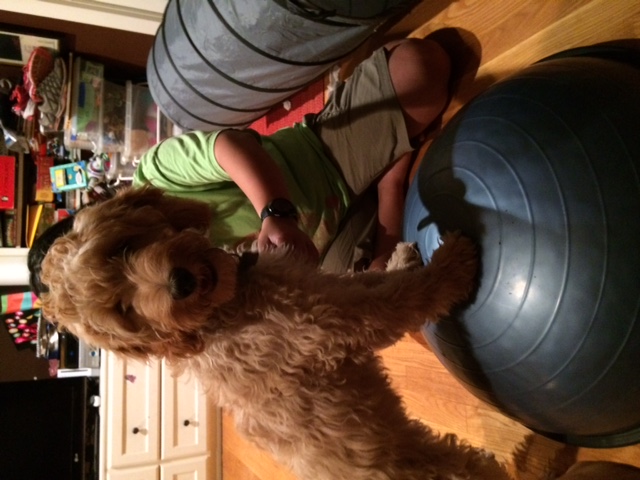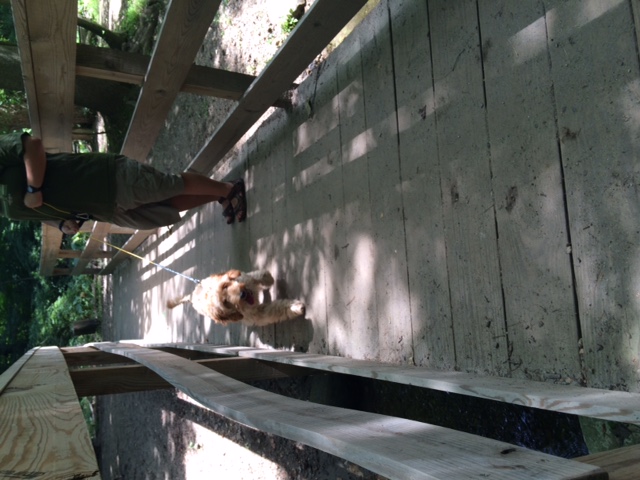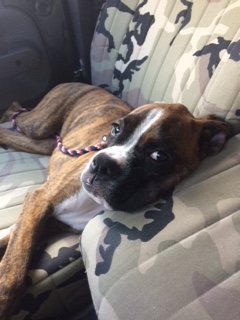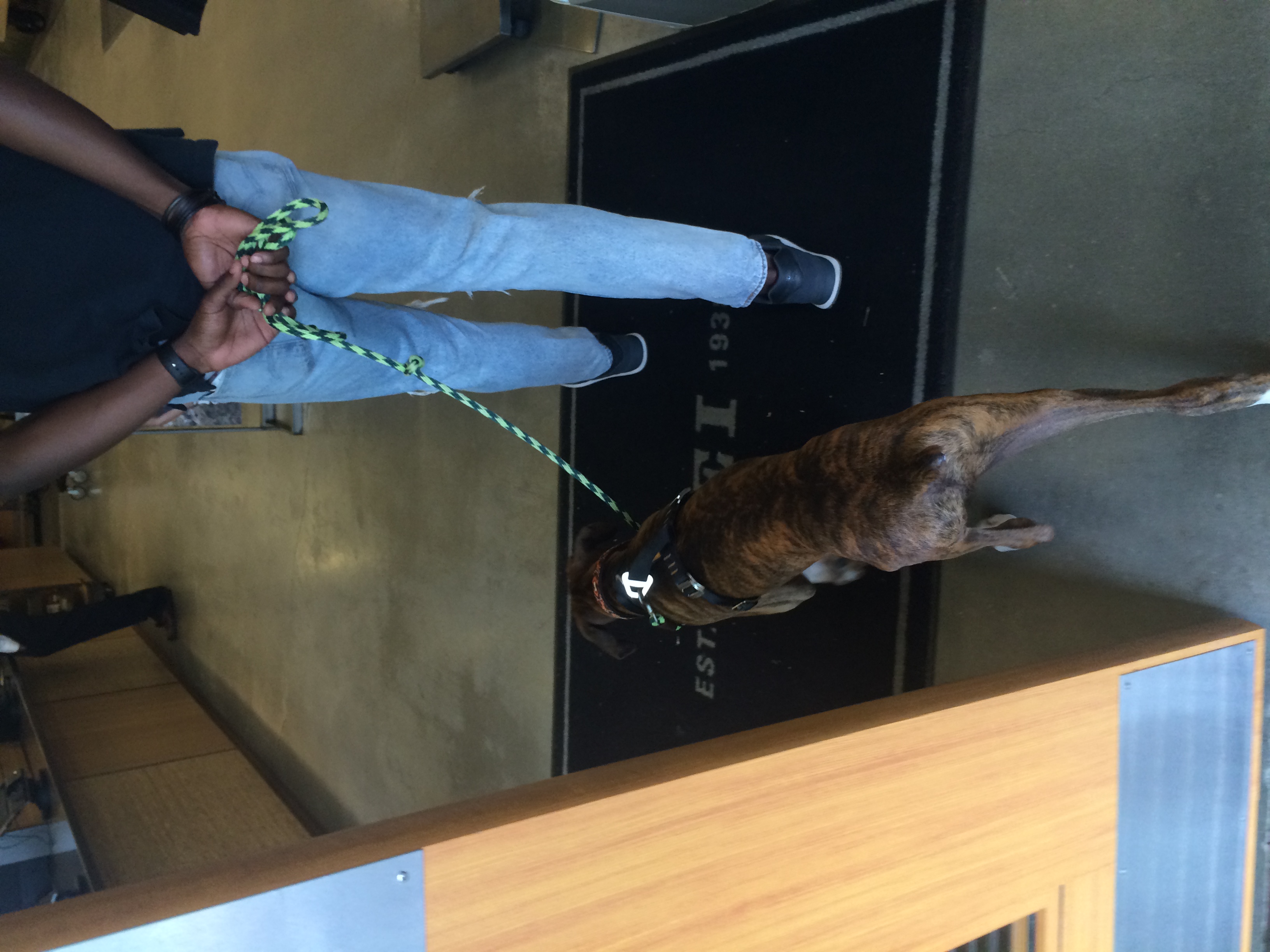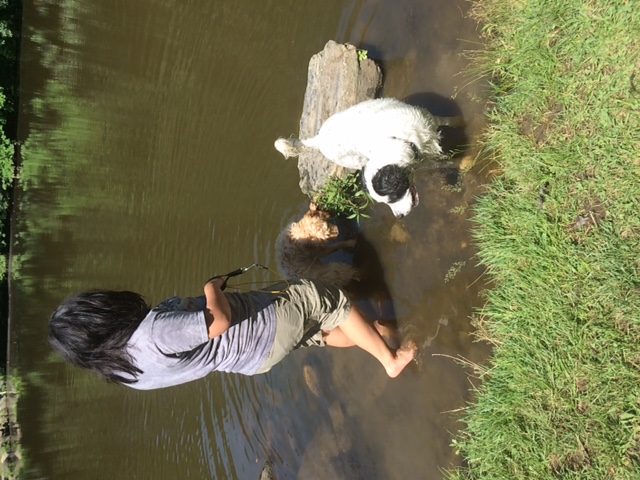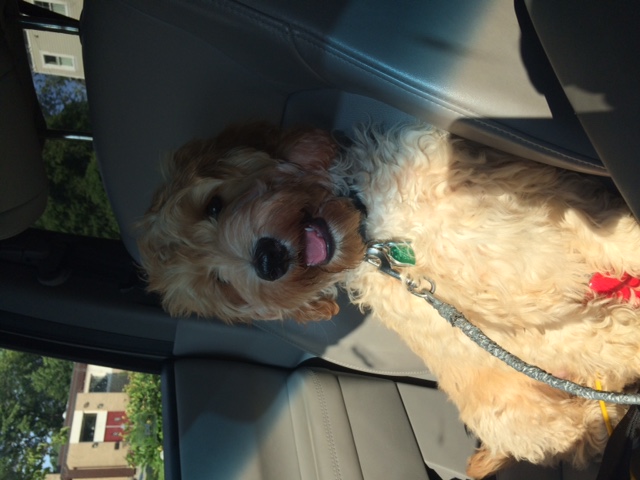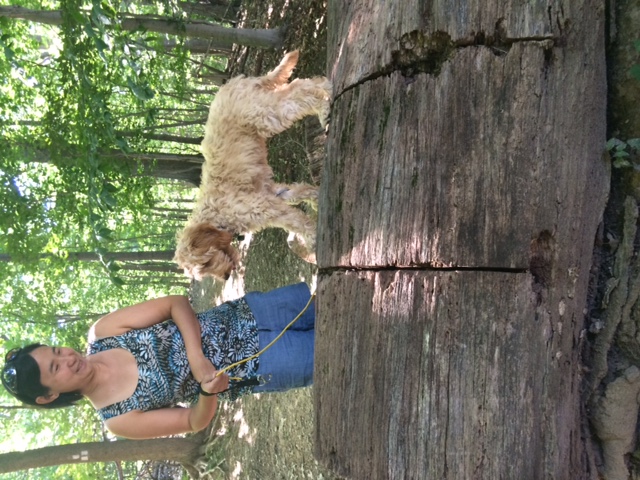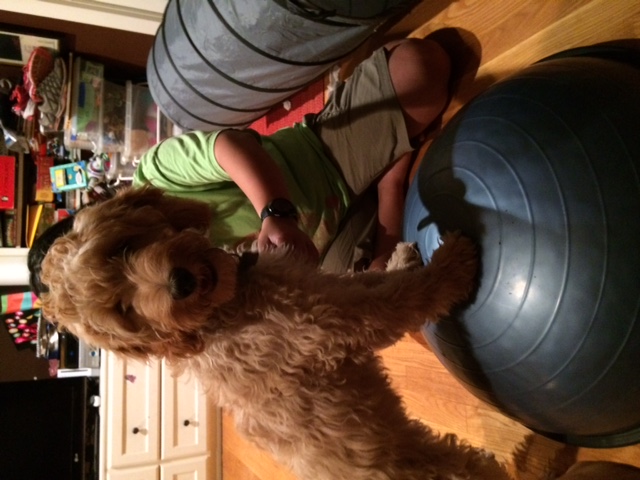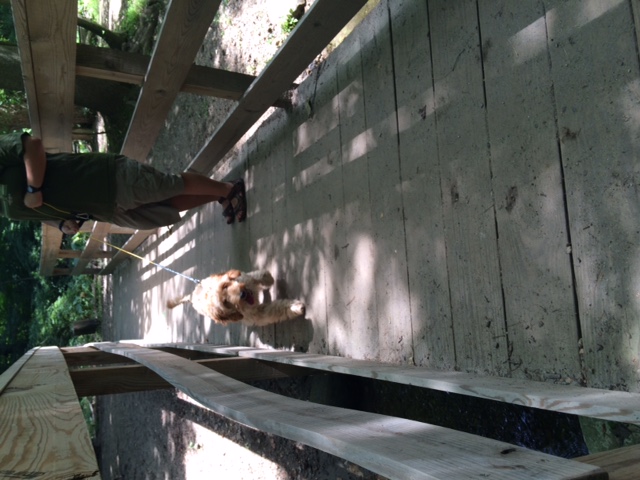 Hank is working on his sunbathing, exploring the out-of-doors, and playing with a St Bernard friend!